Gulf News | Dubai: A Cameroonian woman survivor of a Dubai building fire that killed 16 people on Saturday recalled how she sustained injuries after jumping from the building to escape.
Yemdzu Doris Claire, a cashier with an African restaurant in Dubai, was among the nine people who sustained injuries in the blaze, which, Dubai Civil Defence said, was caused due to a lack of compliance with building security and safety requirements.
Speaking to Gulf News on Monday, Claire said she and her colleague, chef Nicoline Abinkeng, were asleep in their apartment when the fire broke out. The apartment was shared by seven people, mostly hailing from Cameroon and Nigeria.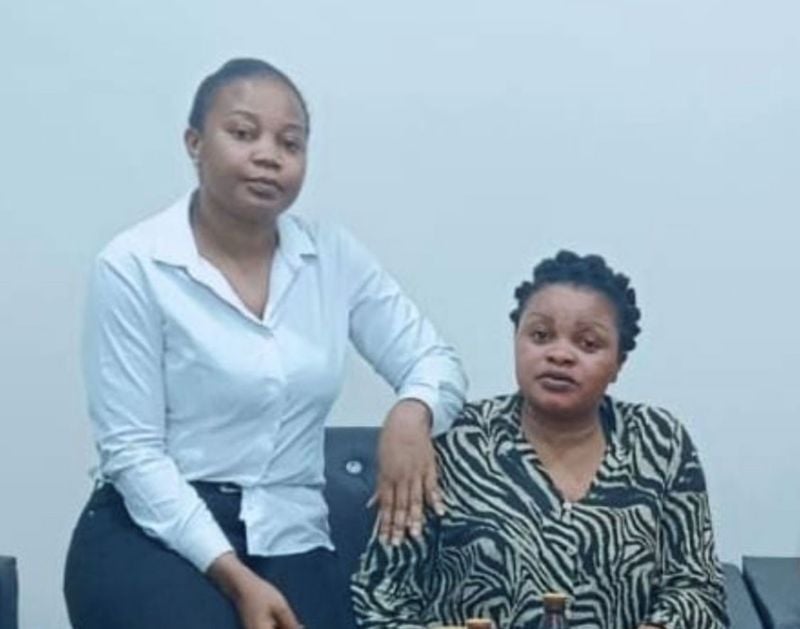 "We didn't know what happened. We were woken up by one of our flatmates who said 'fire, fire' and 'everyone jump, jump,'" claimed Claire.
Nerve-wracking moments
"Our room was already dark, and we could not find the staircase. The way to the staircase was dark. There was smoke everywhere."
"We jumped from the fourth floor to the first floor. Nicky (Nicoline) took the bag which had our Emirates IDs and we scrambled to jump."
Claire said she was initially scared and found it too difficult to jump when she looked down. "I could not find Nicky. Maybe she had already jumped directly down. I said to myself 'I don't have any choice' and I jumped."